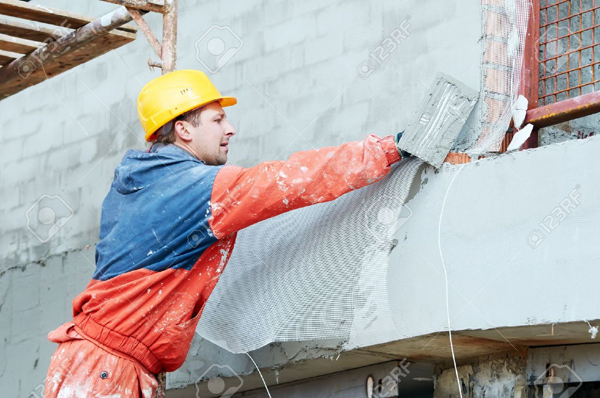 Pride offer complete masonry services to commercial and residential owners all over Dubai. All our masons are well experienced and work under professional supervision. We undertake construction and repair of pool, patio, driveway, walkway, marble and tile fixing, decorative finishes, gypsum work, block and plaster work, painting, remodeling and renovation of villa.
Building a house is an art and only an expert can do this task but the job doesn't just end when the building is complete. It moves on to other kinds of maintenance and repair tasks as repair is essential in masonry work.
Expert handymen is a well-known and recognized company that provides handymen services for all kinds of stuff including masonry. We have expert masons to work under supervision of skilled and experienced engineers and complete each task in the best possible way.
It doesn't matter if you are a residential owner or run a commercial building because we have masons for each kind of work in this area. We provide masonry services including; construction, repair, maintenance, remodeling, renovation and all kinds of other jobs related to masonry.
No job is too small or too big for us and we have all kinds of expert masons to work. Additionally, our entire masonry staff works with full insurance which means you don't need to worry about the possible damage to your property during masonry work and if any damage is caused by our men, you will be fully compensated.