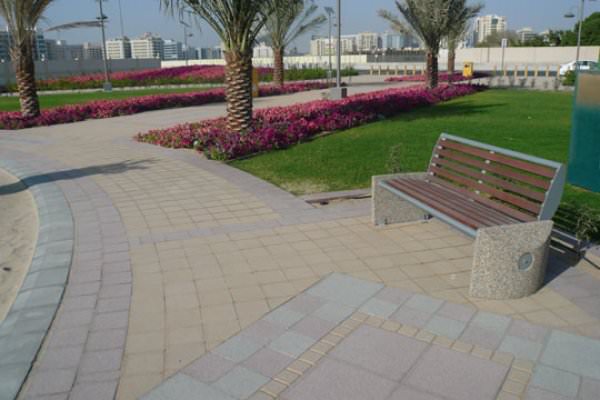 Pride playing vital role in hard landscaping by delivering projects on time and according to client requirements. Pride completed successfully mega projects of interlock and installation of commercial and residential projects.
The proper selection of interlocks and stones for paving have a vital importance but the selection of suitable interlocks parallel with the surrounding looks more professional a mere fixing. We strictly instruct our skilled laborers and carefully supervise the whole operation during installation of interlock .
Pride is one of the best interlock installation company in dubai. We specialize in all types of Interlock Installation; we have completed many Interlock Installation projects around UAE.
Why Pride because of the prompt delivery and service, timely completion of projects, beneficial and quality products. That makes us Best Interlock Installation Company we follow transparent working ethics that are framed in such a manner so they can provide maximum benefits to the clients.