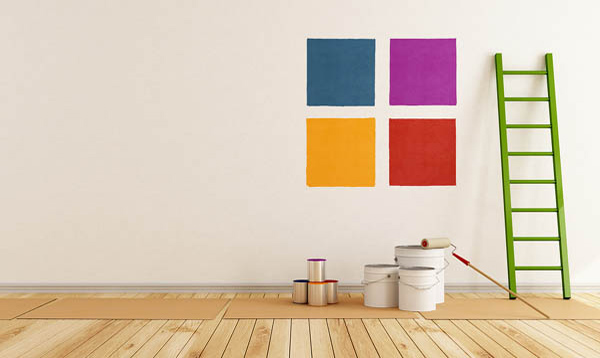 Why Choose Pride Painters?
With years experience in the painting and decorating industry. Pride have the knowledge and expertise to guarantee your project will be completed with the highest degree of professionalism.
Using only the highest quality supplies and equipment and paying particular attention to the initial preparation of each job.
Whether you're looking at exterior home painting or residential painting, select a professional painting company that is qualified to do the job efficiently and in a timely manner. Pride is your best choice as we have earned the reputation of providing the best painting service. We have painted several hundred homes and have a 97% recommendation rate. We strive in providing quality level work completed on schedule and most importantly, on budget.
Our painting company provides a variety of painting services including interior painting, exterior painting, Residential & Commercial Painting and Villa Painting, . Our painting company's projects range from large to small-scale. You can be confident in calling us to handle your interior or exterior painting projects.
Painting Solutions – For Both Residential & Commercial Painting
Pride offer affordable painting solutions for commercial painting and drywall repair jobs, including multiple family home painting, student apartment refreshers and industrial space painting. A fresh coat of paint can raise the "visual value" of your rental and office properties, which is why hiring a painting company like World Painting is such an important consideration in your renovation plans. Make the smart choice for your business or rental properties from the start: Choose World Painting for all of your renovation and painting needs.
Internal and External painting
As a dedicated external and internal painting contractor, we provide the highest levels of service on the market, and an outstanding record on Health and Safety. From historical listed buildings, to commercial, retail and educational premises, we have the resources, skills, and expertise to tackle any type of internal and external painting work. But we know it's not just about employing a good contractor, it's also about delivering these services in very different environments.